The first and only bank
direct digital credit
solution.
Increase your basket size, grow your audience and improve conversion rates with our fast, flexible and highly secure payment option.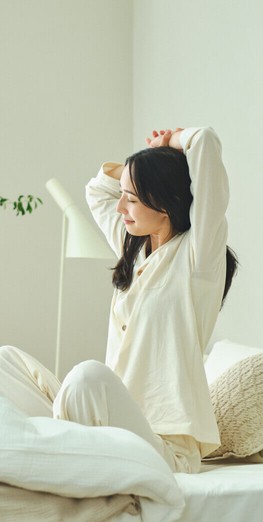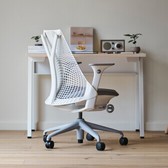 Stay ahead of the curve
with the better payment
option for you and your
customers.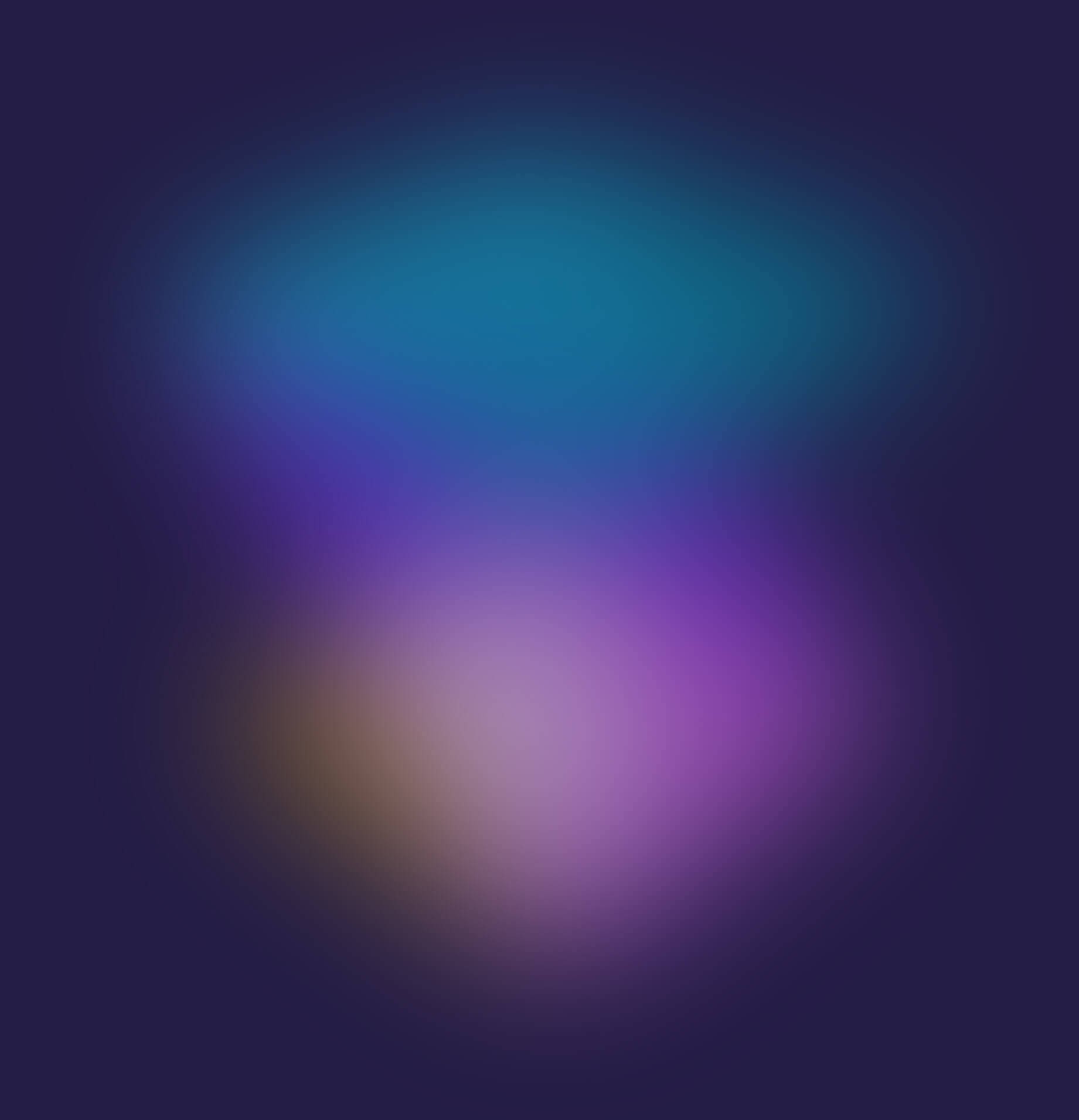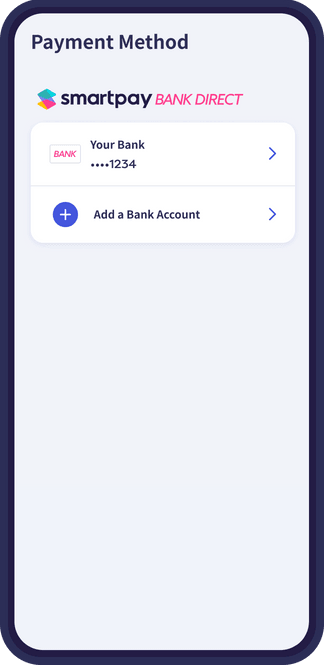 First in Japan!
Take control of your spending and
shop the way you want.

Now, you can make payments with 200 national financial institutions through our app. Quicker, easier, and more secure payments without the catch.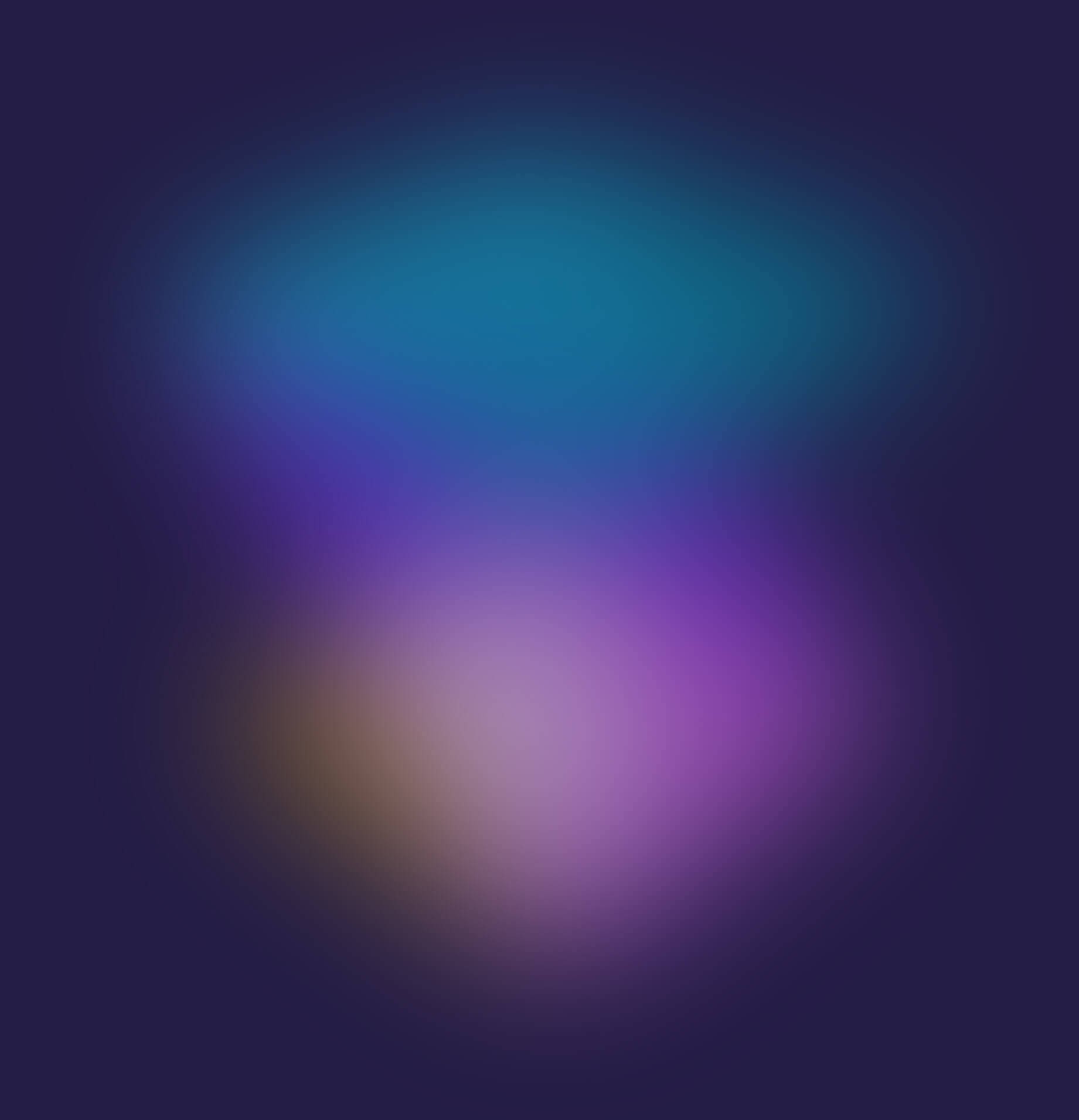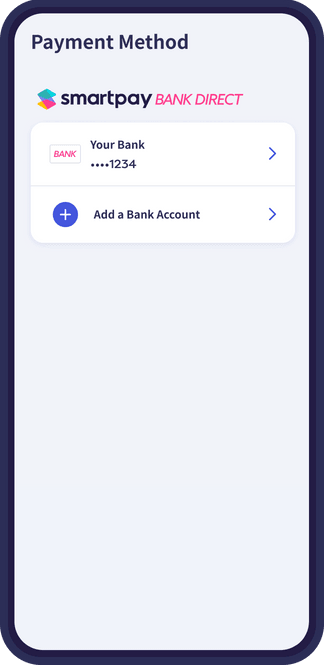 *As a "Digital financing service that can be connected to Bank Pay for immediate debit from bank accounts" in Japan (as of December 2022)
Special Interview with Hiroyuki
Hiroyuki × Smartpay Naoya Otsubo
Hiroyuki interviews Naoya Otsubo, Managing Director and Chief Revenue Officer of Smartpay Japan about Smartpay, a commission-free (Japan's first) postpaid payment service from overseas.
See full version on Youtube
Increase sales with Smartpay
Since launch, we've seen the average purchase
price per unit continue to rise.
+
40%
Businesses choosing us have seen their average basket size continue to grow.
+
3,028%
Increase of consumer registrations in the last 6 months. We are growing continuously (as of end of 2022)
+
25%
3.67 times more merchants signed last month compared to 6 months ago (as of November 30, 2022)
+
10%
By upping the ease at checkout, we've reduced cart abandonment and increased conversions.
Smartpay.
Future-proof your business.
About one click consumer finance
With e-commerce and fintech advancements diversifying the way we pay globally, digital credit services are also expected to see a 75% growth domestically in the next 5 years.