The future of
payment is here.
The first and only digital credit service that
offers real-time bank direct payment.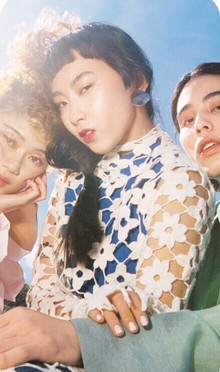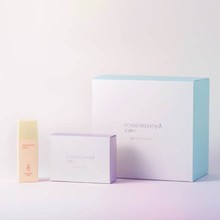 Your real-time
payment solution
Secure payment directly from your bank account.
That's right. Welcome to the first and only digital financing service that allows you to pay from your credit card, or straight from your bank account. In partnership with SMBC, and with 70 national banks, pay in real time knowing your data is secure.
Take control of your spending.
Tracking your spending has never been easier. Whether you're paying by credit card or directly from your bank account, manage everything all in one place.
Make your payments work for you.
Get what you want now, and pay later. With 3 separate installments, spread out your payments and pay it forward when you want. No fees, no catch.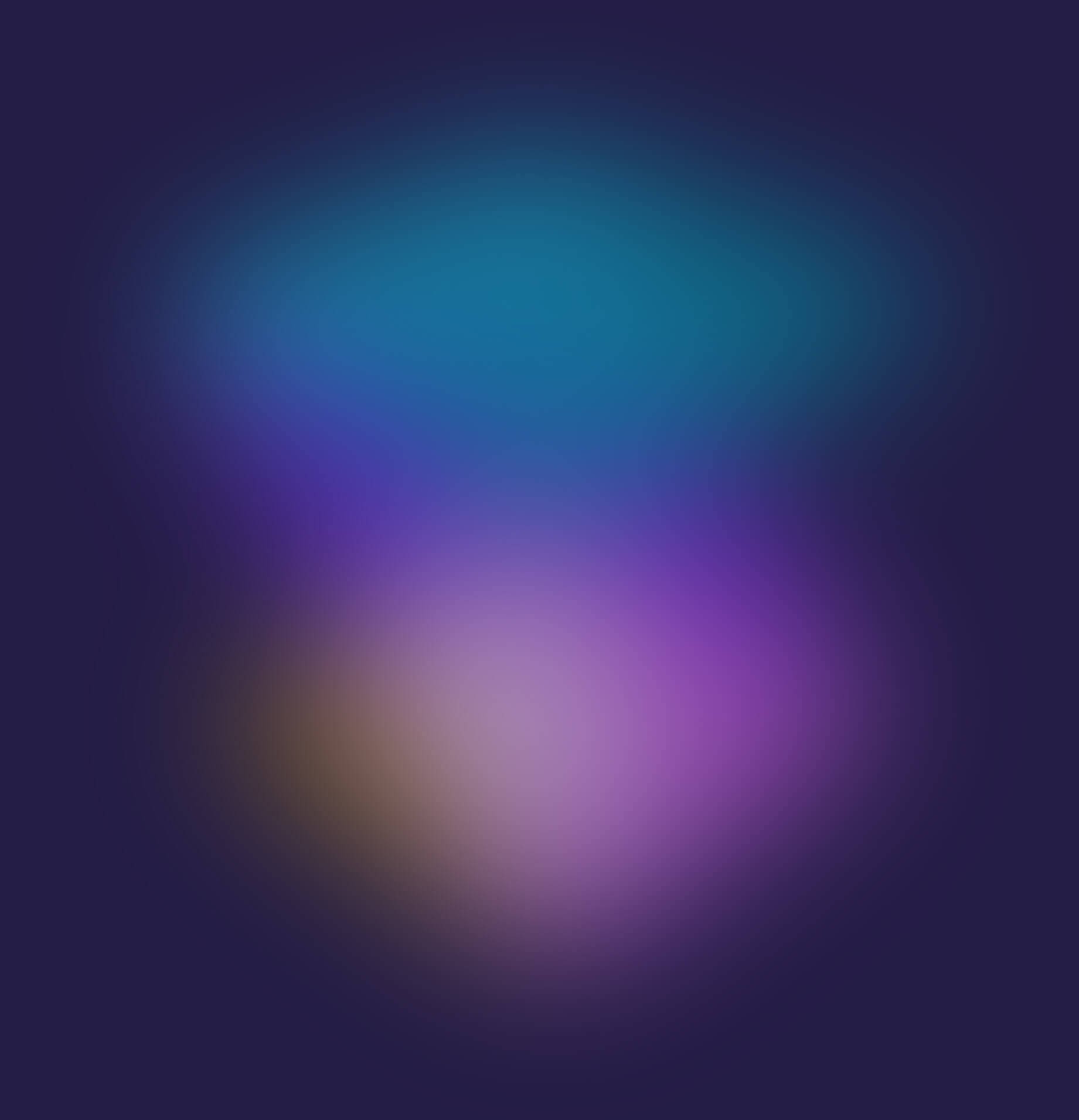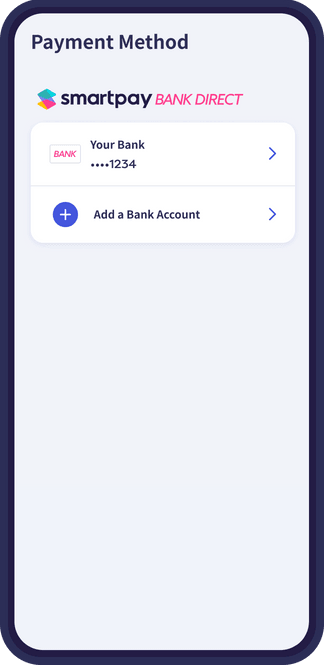 First in Japan!
Take control of your spending and
shop the way you want.

Now, you can make payments with 70 national banks through our app. Quicker, easier, and more secure payments without the catch.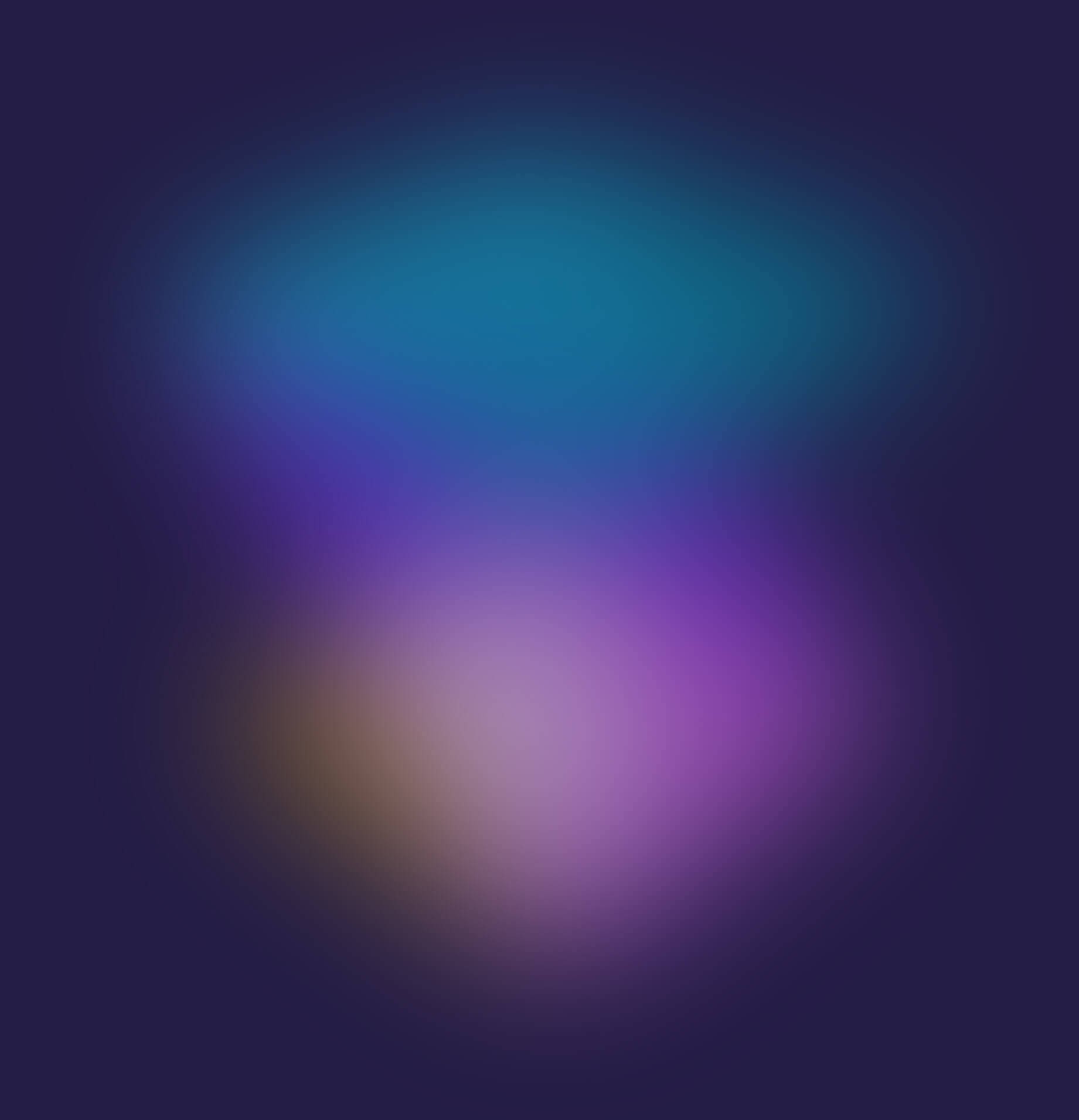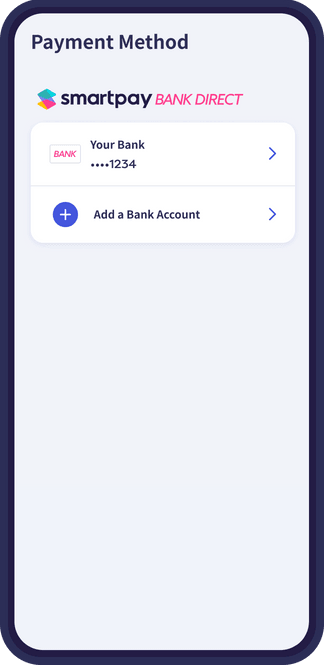 *As a "Digital financing service that can be connected to Bank Pay for immediate debit from bank accounts" in Japan (as of December 2022)
About Smartpay Bank Direct
Hiroyuki × Smartpay Naoya Otsubo
Hiroyuki interviews Naoya Otsubo, Managing Director and Chief Revenue Officer of Smartpay Japan about Smartpay, a commission-free (Japan's first) postpaid payment service from overseas.
See full version on Youtube