Advanced Security
Your security is our highest priority
Smartpay Security
Providing a secure platform for our customers and partners is our first priority. Our Security team works 24/7 to ensure you can shop confidently.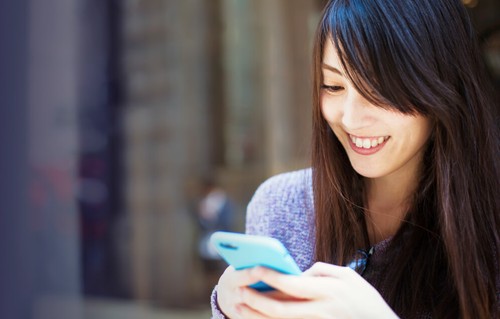 Safety initiatives
Identity verification with verification code

A 6-digit verification code will be sent by SMS to the mobile phone number entered on the sign up screen. You don't have to worry about spoofing because signup and password reset is completed by entering the verification code. The codes are only valid for a few minutes to keep your account safe.

Customer Verification

Secure your account further by verifying your identity in the Smartpay app. Submitting your ID document allows us to prevent impersonation and fraud, enabling you to use Smartpay with a peace of mind.

Payment information is encrypted with TLS

All the network communication including your important payment information is encrypted via a TLS (Transport Layer Security) connection. There is no risk of your payment information being leaked to a third party.

All payments are monitored 24 hours a day, 365 days a year

Smartpay monitors all transactions to protect our customers from fraud and spoofing.

Get instant payment notifications

Stay in control of your spending and account with real time payment notifications. You will see how much you spent and where in real time.

Secure your account with biometric authentication

Smartpay gives you the option to log-into your account using your fingerprint or face ID. This is recommended to help keep your account safe.

Industry standard bank account security

At the time of bank account registration we verify your identity using multi-factor authentication method offered by your bank, to ensure only you can link your bank account to Smartpay.
When you make payments using your bank account, you'll receive a notification from Smartpay, asking you to log-into your account and verify that payment.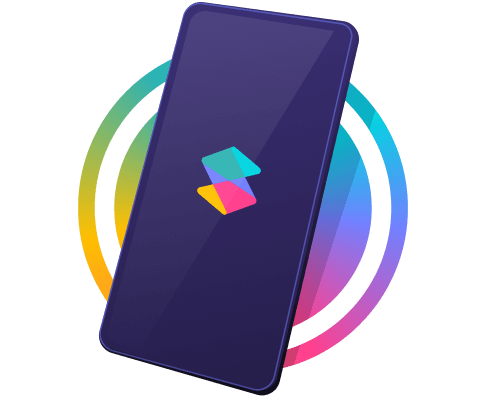 Safety recommendations
Please do not share the 6-digit verification code sent to your mobile phone number with others.
Please do not leave your mobile phone unattended.
Do not click on emails or SMS from senders you don't recognize.
Do not download or install apps whose source is unknown or suspicious.
Please do not visit suspicious sites.
I got an email from Smartpay about an order that I don't remember
Is the invoice from Smartpay? Please confirm the name of the claimant.
E-mails sent from Smartpay are sent from hello@smartpay.co. Please check the sender's email address. If you receive emails claiming to be from Smartpay from any other email address please report it to customer support and do not click on any of the links.
You can check your Smartpay usage on Smartpay App. Please download the app and login with your email address and password to see the details of your past purchases.
If you cannot solve the problem after checking the above, please contact customer support.
Contact us